126 Clients.
208 Projects.
3.2M Products.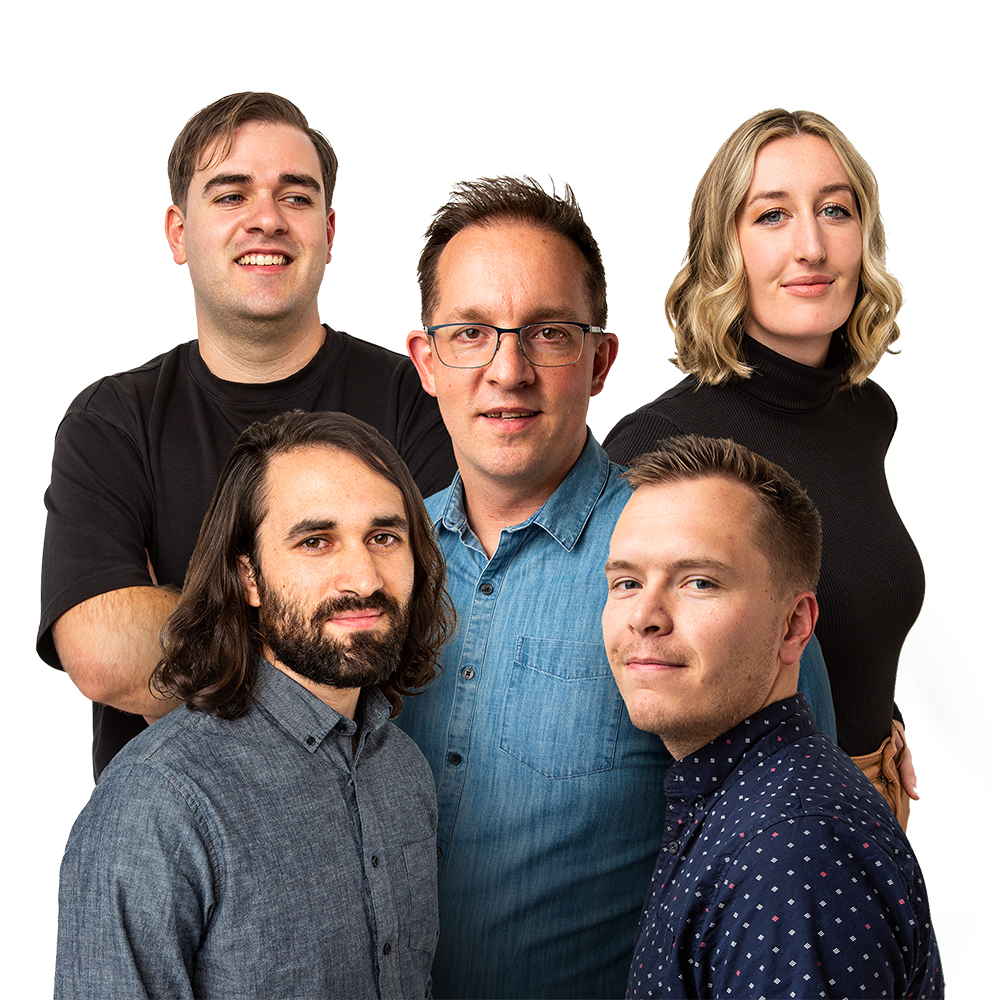 Ooblec Design Studio is an innovation consultancy based in Utah, USA with over 24 years combined experience commercializing consumer products.
Principal Cam Nielsen and the Ooblec team have commercialized over 127 products in all categories including consumer electronics, outdoor gear, appliances, toys, and housewares, including over 9 years experience working directly with Chinese manufacturers/supply chains.
Our experience and deep understanding of design, manufacturing process, and best path to market strategies give us a fully rounded understanding for what it takes to bring product ideas to commercial reality. We also have dedicated manufacturing development teams in China and Mexico to ensure product quality and customer satisfaction, so you can focus on marketing and growing your business.
Ooblec clients are some of the leaders in their markets and categories, and and we have helped them build iconic products that bring measured return on investment.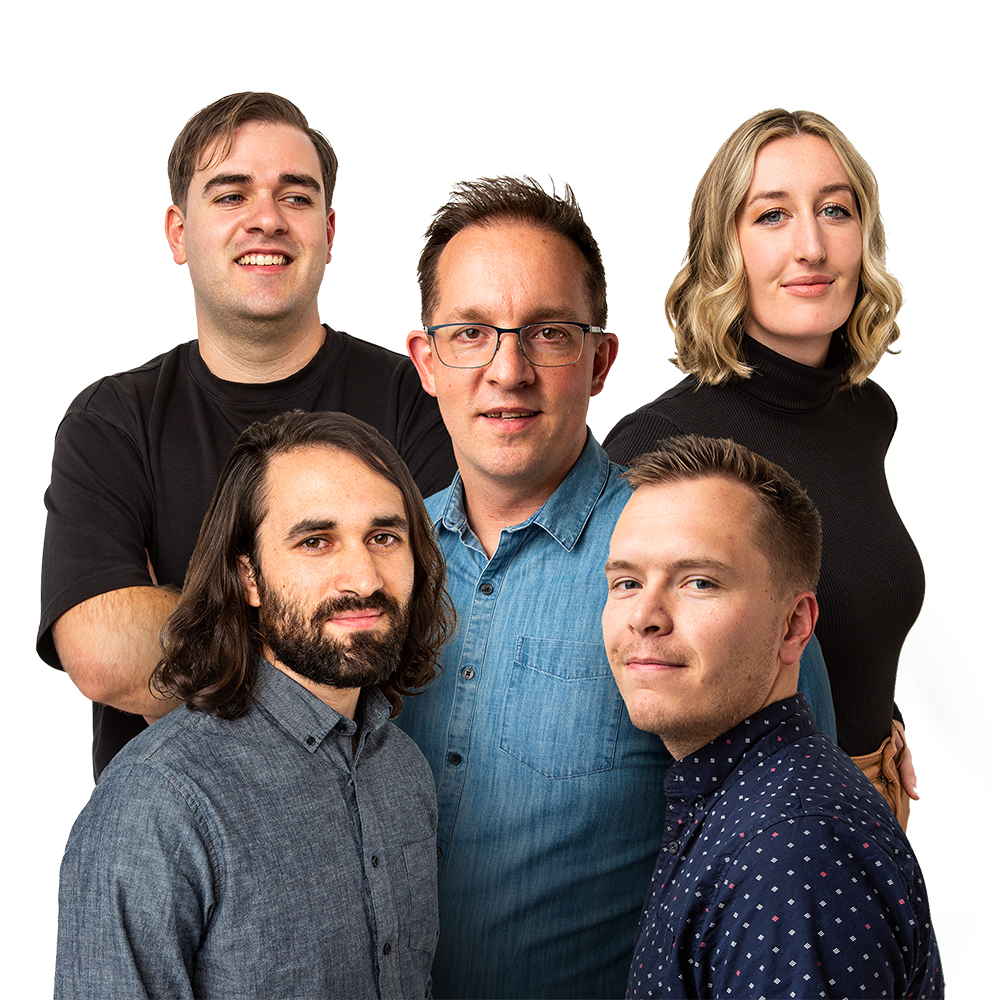 About